Bluefin
An unwavering belief in better, since 2007.
Our History
The recognized leader in payment and data security
Bluefin was founded on the core belief that a brand's value is ultimately tied to its ability to deliver a secure, yet frictionless, customer experience. And while many security companies have focused on preventing access, we nurture the modern economy by tokenizing and encrypting data from point-to-point, so that it can flow without friction, and have no value to hackers.
Since our founding in 2007, our entire team has been hyper-focused on this core understanding. The result has been over 20,000 companies in 45 countries worldwide using Bluefin to protect their data and, ultimately, their brand reputation.
Today, Bluefin provides both integrated and stand-alone solutions for higher education, healthcare, government / utilities, petroleum, retail and more through our products and our global network of integrated partners. With 100 P2PE devices/applications, 16 Key Injection Facilities (KIFs) and our online P2PE Manager®, we lead PCI-validated P2PE. Bluefin holds 28 patents in the U.S., EU and Japan on our P2PE Decryption as a Service (DaaS) and P2PE Manager solutions. Bluefin is a Participating Organization (PO) of the PCI Security Standards Council (SSC) and is headquartered in Atlanta, with an office in Waterford, Ireland.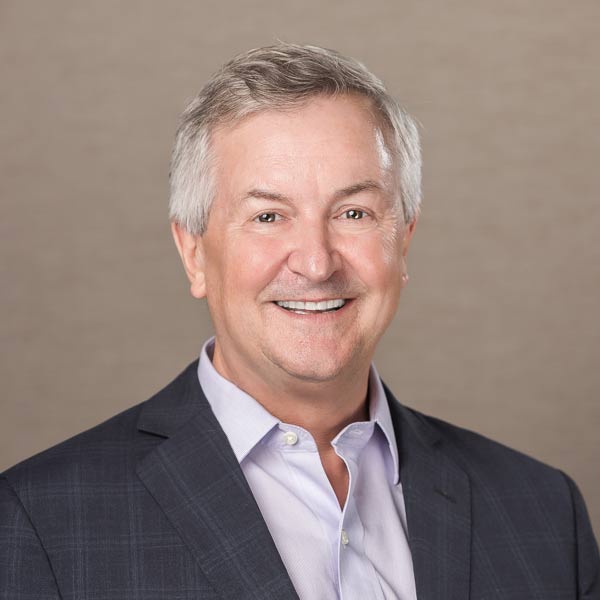 John Perry
Chief Executive Officer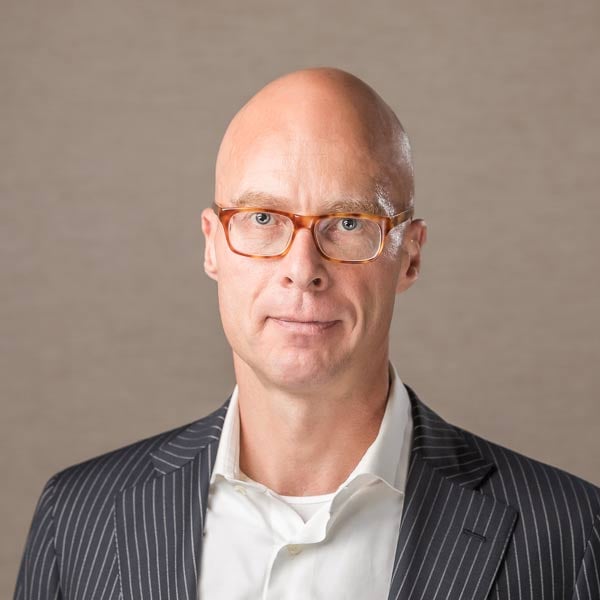 Huib Dekker
Chief Financial Officer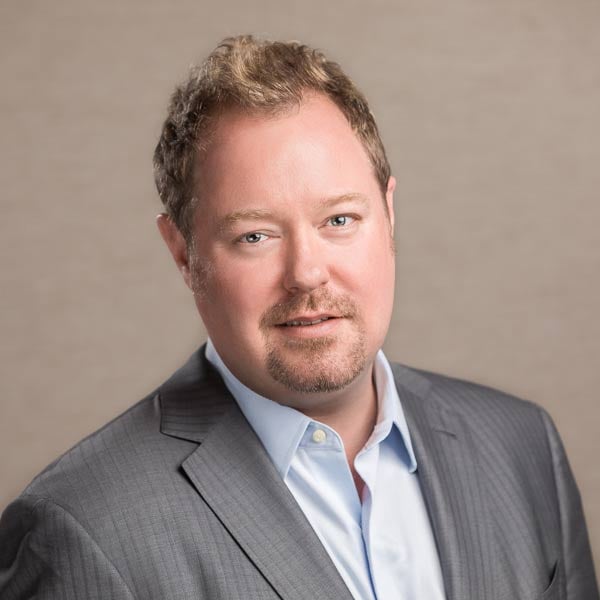 Ruston Miles
Founder and Advisor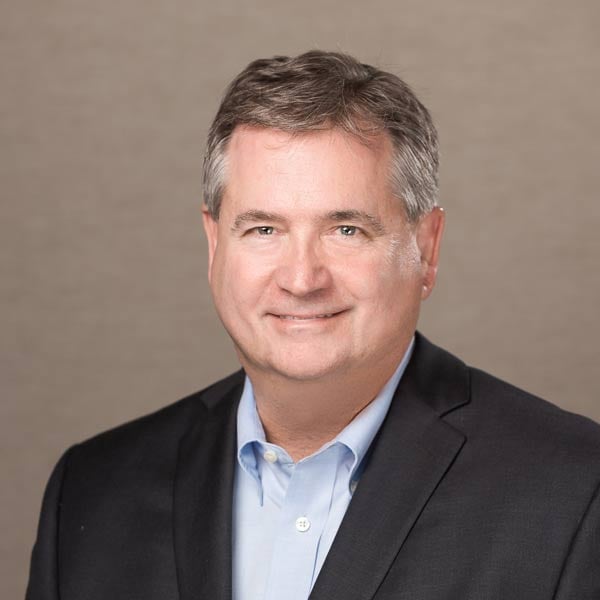 Tim Barnett
Chief Innovation Officer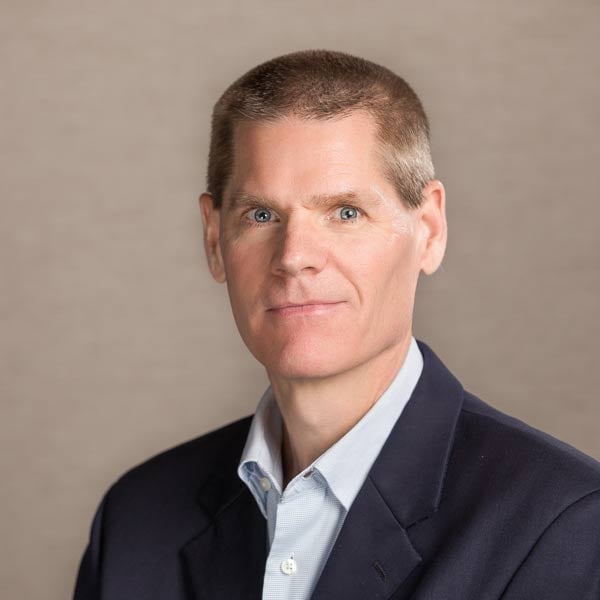 Greg Cornwell
Chief Revenue Officer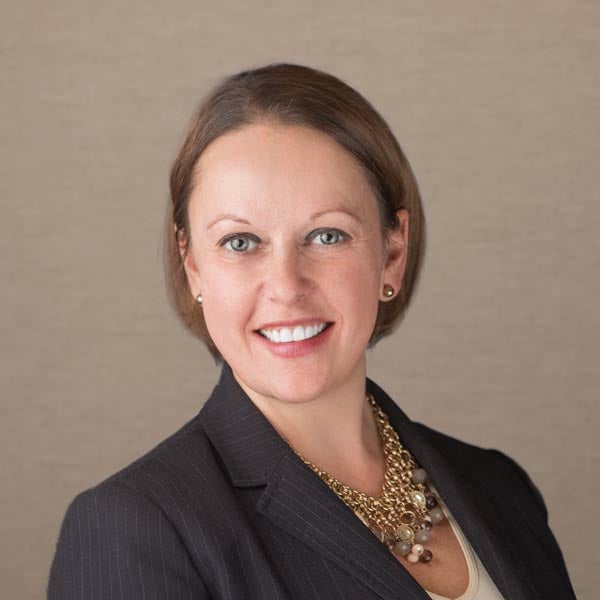 Danielle Duclos
SVP Marketing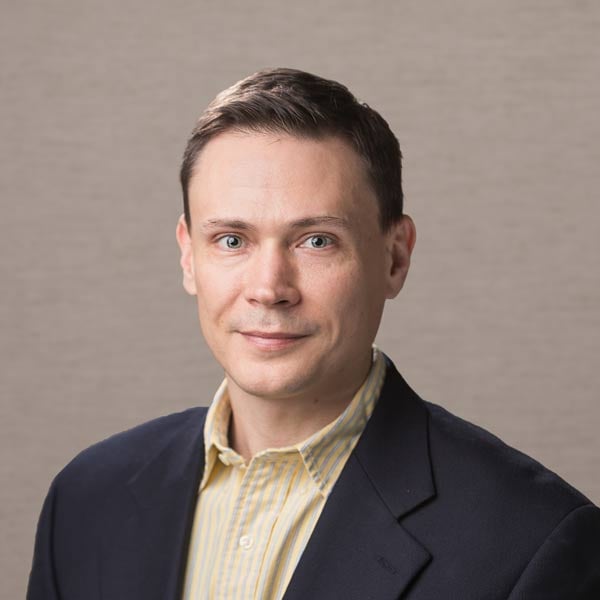 Brent Johnson
Chief Information Security Officer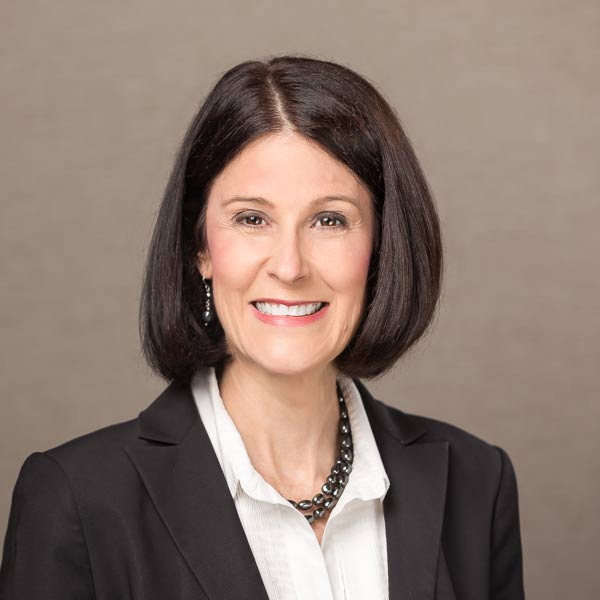 Debbie Levine
Chief People Officer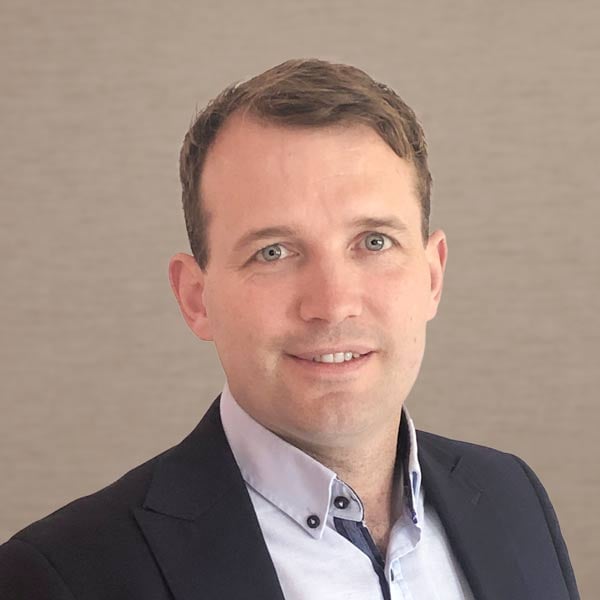 Donal McCarthy
Chief Technology Officer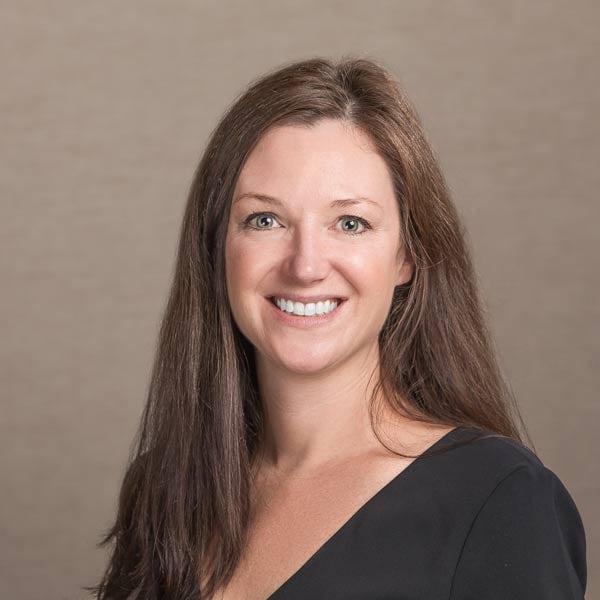 Stephanie Myers
SVP Client Operations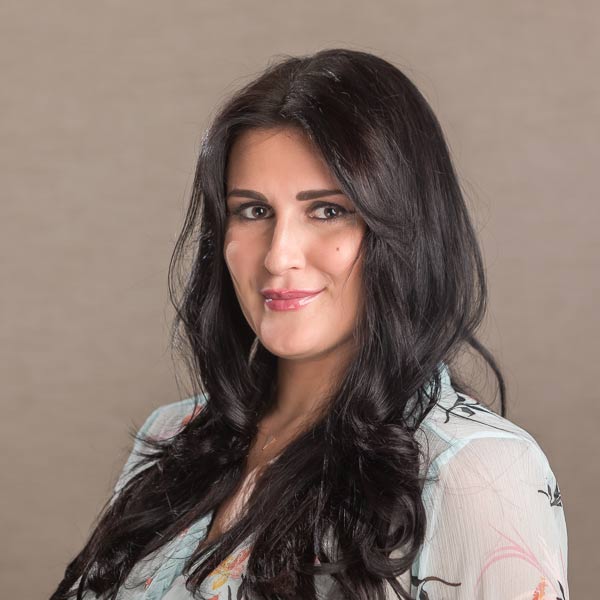 Liliya Tsur-Tsar
SVP General Counsel