About Bluefin
An unwavering belief in better, since 2007.
Our History
The recognized leader in payment and data security
Bluefin was founded on the core belief that a brand's value is ultimately tied to its ability to deliver a secure, yet frictionless, customer experience. And while many security companies have focused on preventing access, we nurture the modern economy by tokenizing and encrypting data from point-to-point, so that it can flow without friction, and have no value to hackers.
Since our founding in 2007, our entire Bluefin leadership team has been hyper-focused on this core understanding. The result has been over 35,000 connected companies in 60 countries worldwide using Bluefin to protect their data and, ultimately, their brand reputation.
Bluefin is the recognized integrated payments leader in encryption and tokenization technologies that protect payments and sensitive data. Our product suite includes solutions for contactless, face-to-face, call center, mobile, Ecommerce and unattended payments and data in the healthcare, higher education, government and nonprofit industries. The company's 300 global partners serve 35,000 connected enterprise and software clients operating in 60 countries. Bluefin is a Participating Organization (PO) of the PCI Security Standards Council (SSC) and is headquartered in Atlanta, with offices in Waterford, Ireland and Vienna, Austria.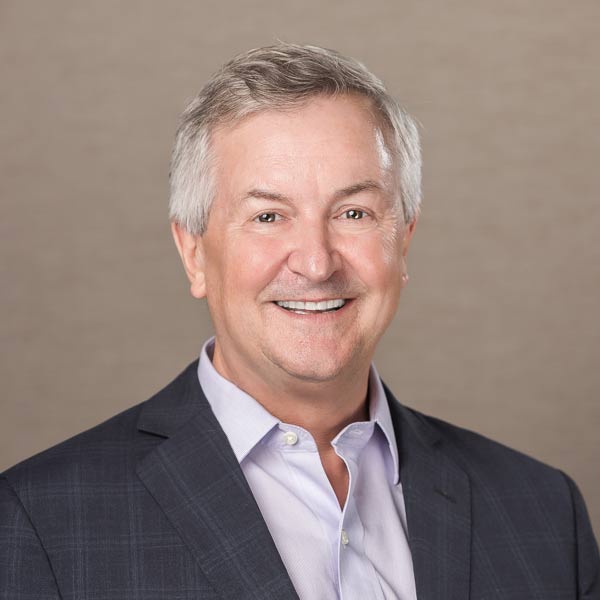 John Perry
Chief Executive Officer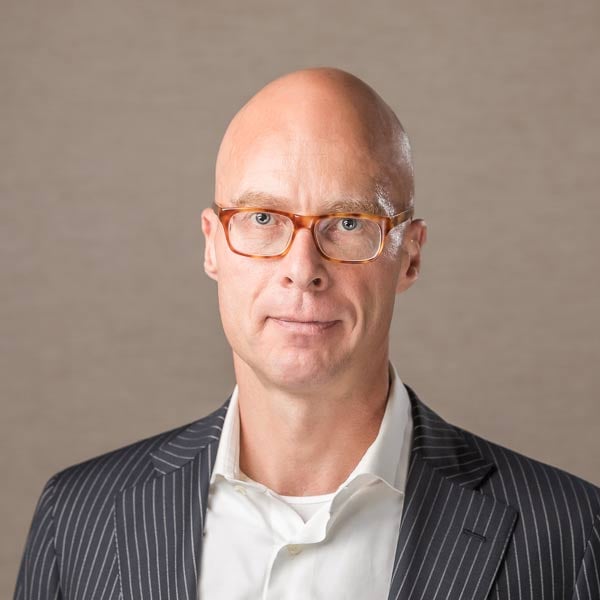 Huib Dekker
Chief Financial Officer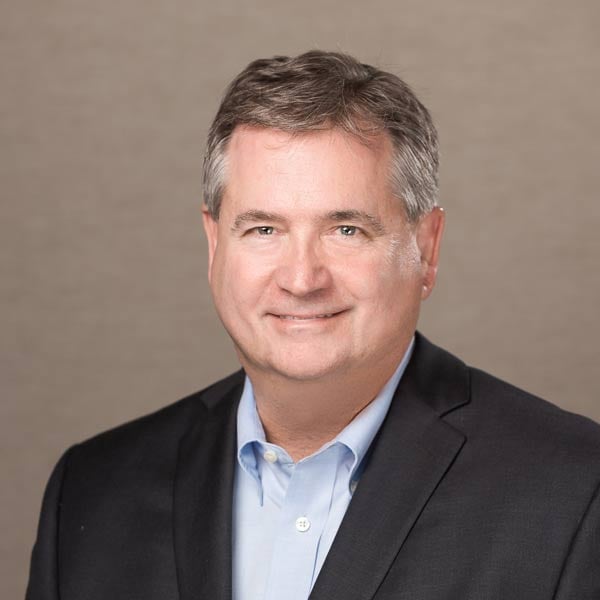 Tim Barnett
Chief Information Officer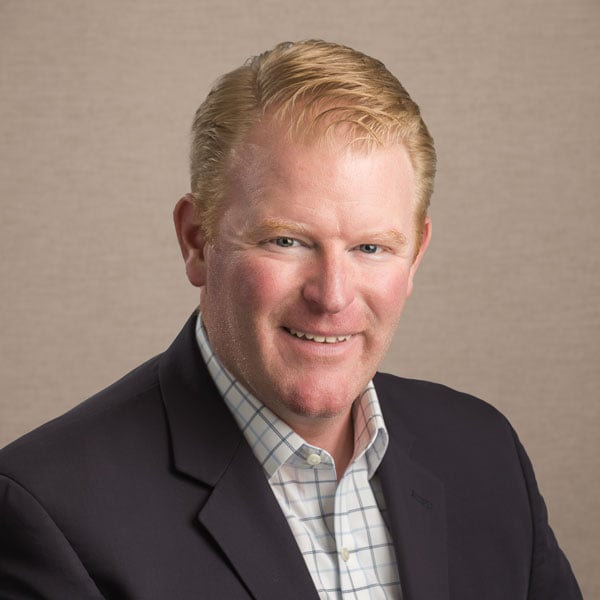 Thomas Savage
Chief Sales Officer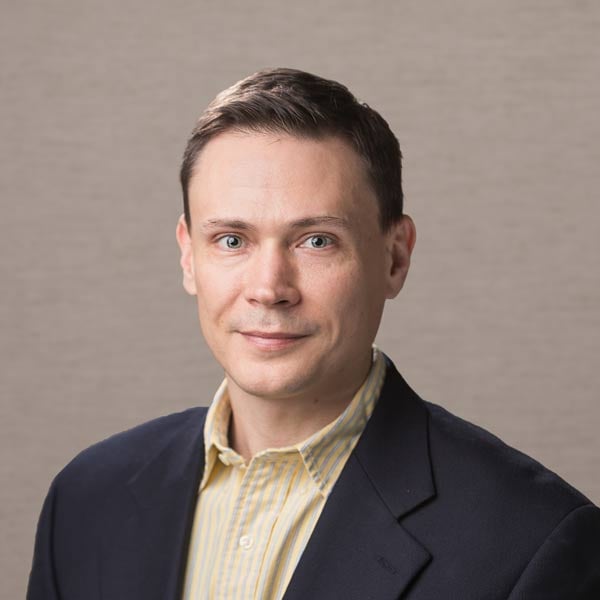 Brent Johnson
Chief Information Security Officer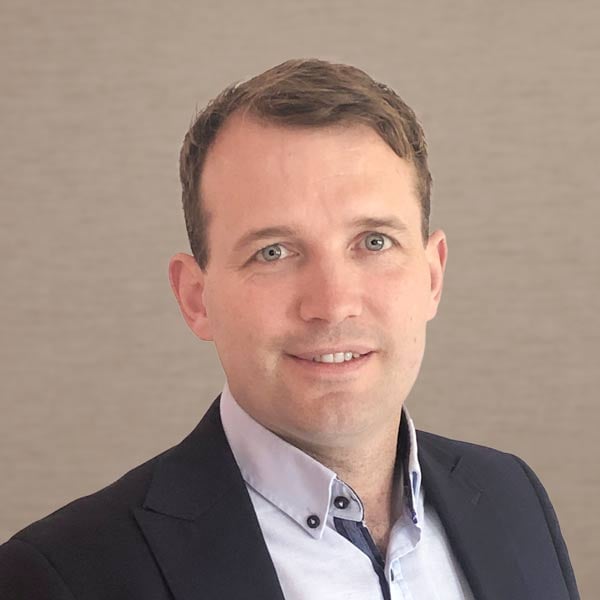 Donal McCarthy
Chief Technology Officer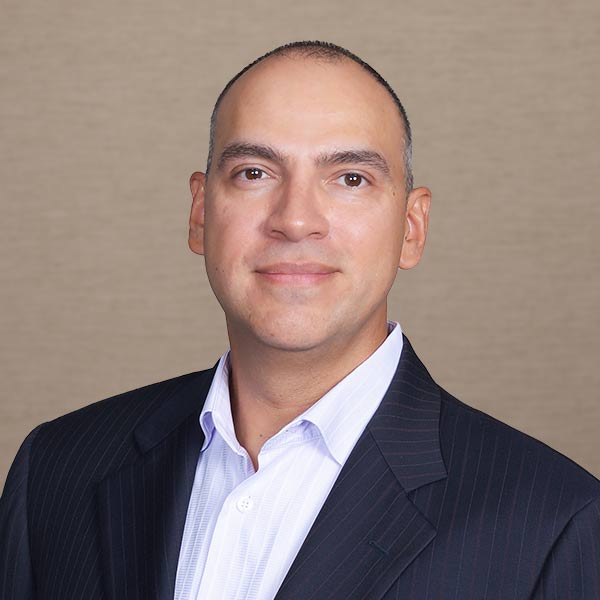 David Calcano
SVP Finance and Control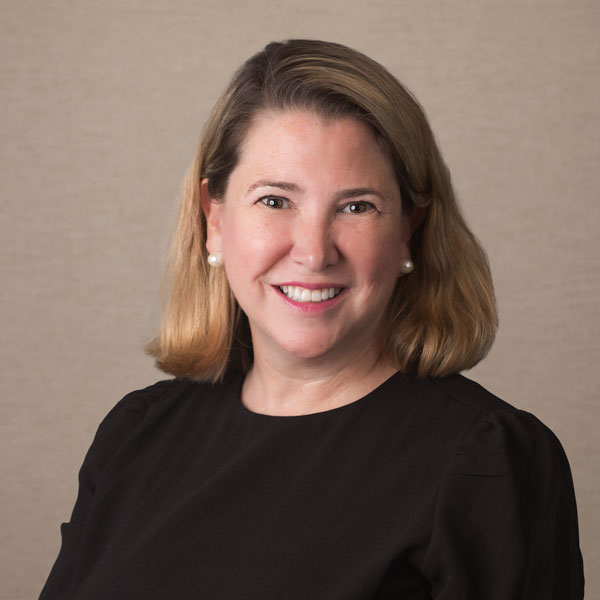 Diane Scarborough
SVP Human Resources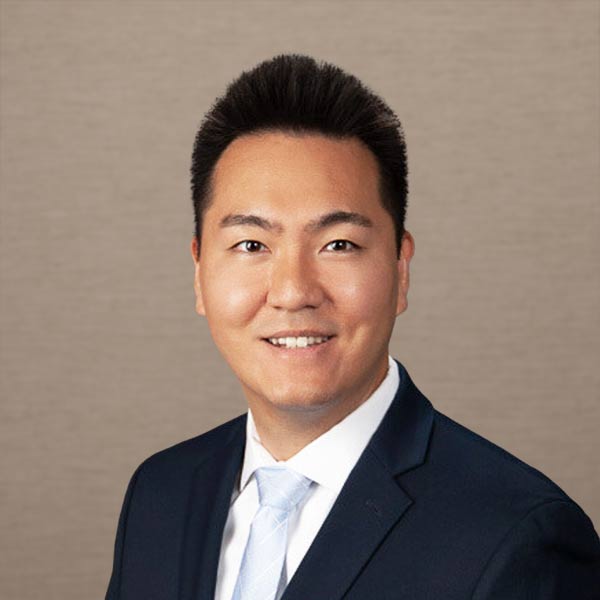 Paul Nam
SVP General Counsel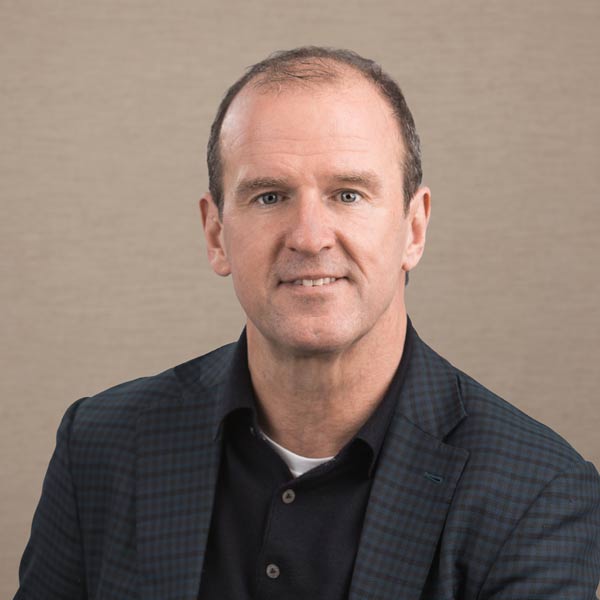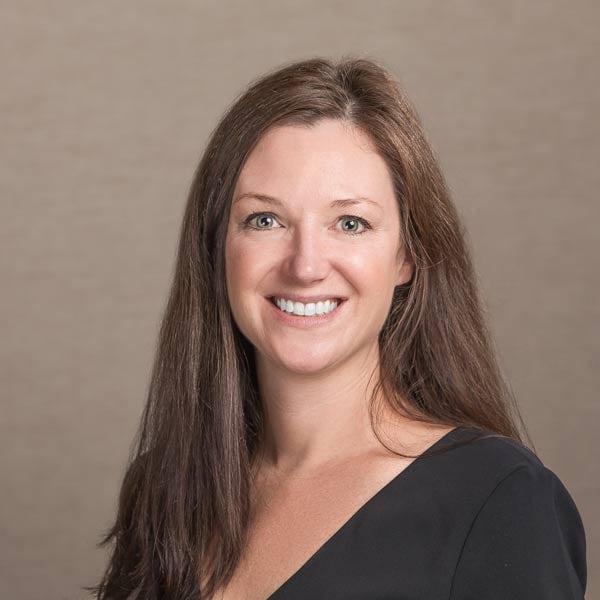 Stephanie Myers
SVP, Vendor/Partner Management and Procurement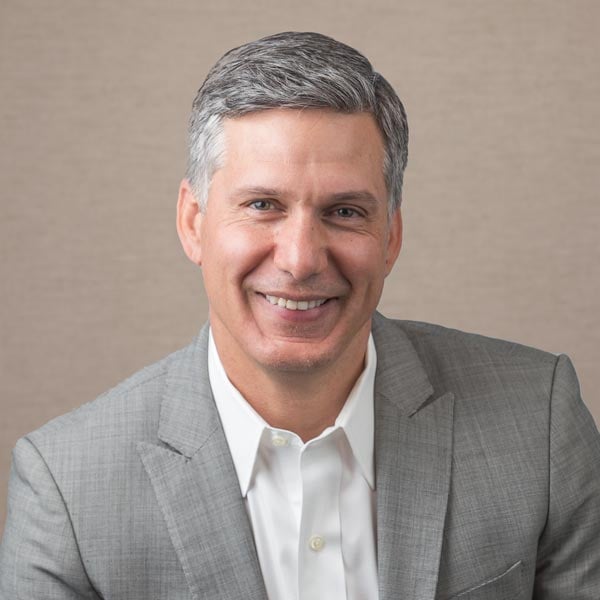 Brennan Peterson
SVP Operations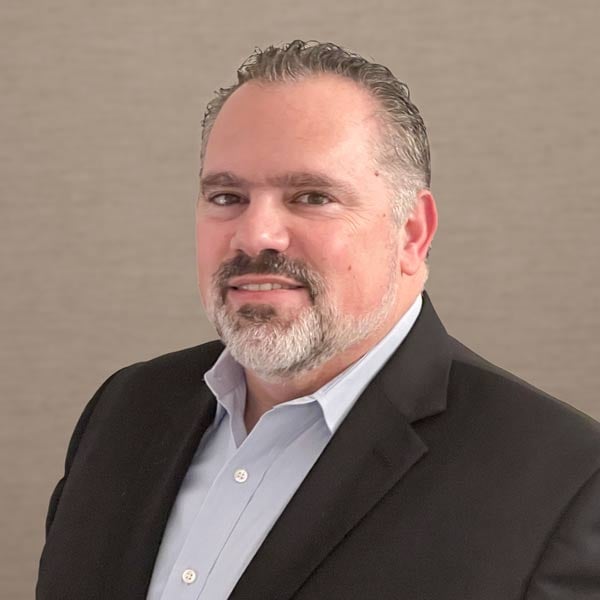 Peter Mauro
SVP Financial Operations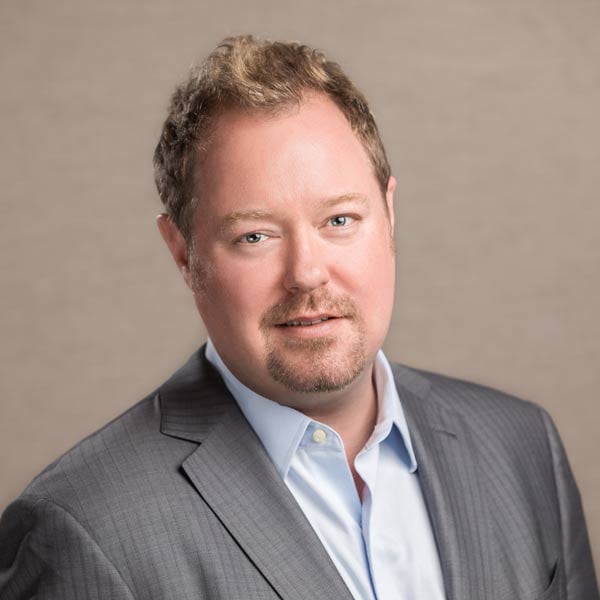 Ruston Miles
Bluefin Founder / CEO, Payfactory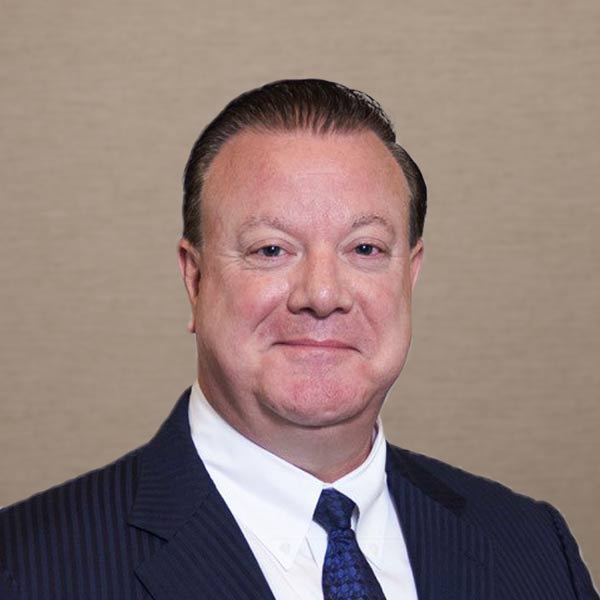 Stephen Orfei
Strategic Advisor, Bluefin and PAAY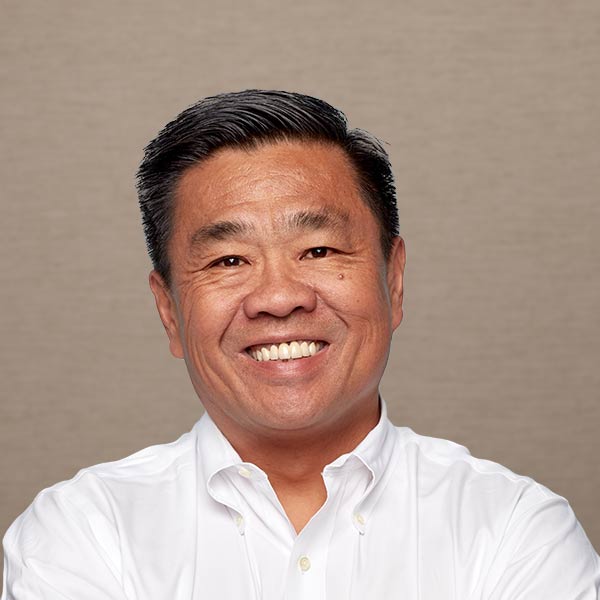 Dickson Chu
CEO, Copper / Industry Board Member