ABOUT BLUEFIN
Investor Overview
Bluefin is the recognized integrated payments leader in encryption and tokenization technologies that protect payments and sensitive data. The company's product suite includes solutions for contactless, face-to-face, call center, mobile, eCommerce and unattended payments and data in the healthcare, higher education, government, and nonprofit industries. Our 300 global partners serve 35,000 enterprise and software clients operating in 60 countries.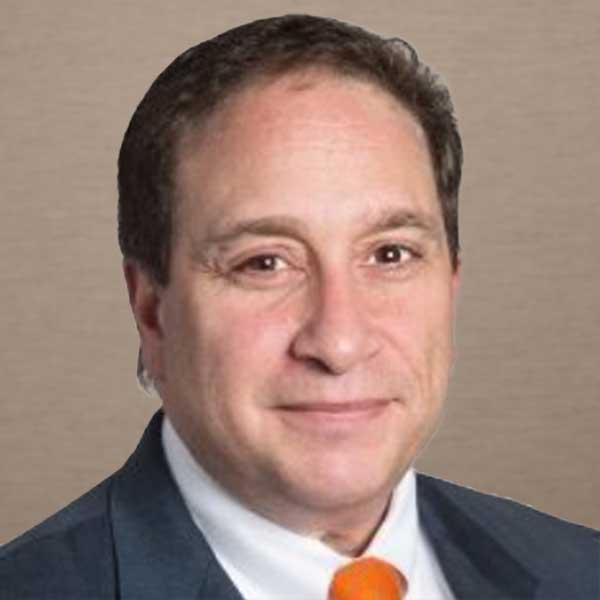 Larry Handen
Senior Managing Director
Macquarie Group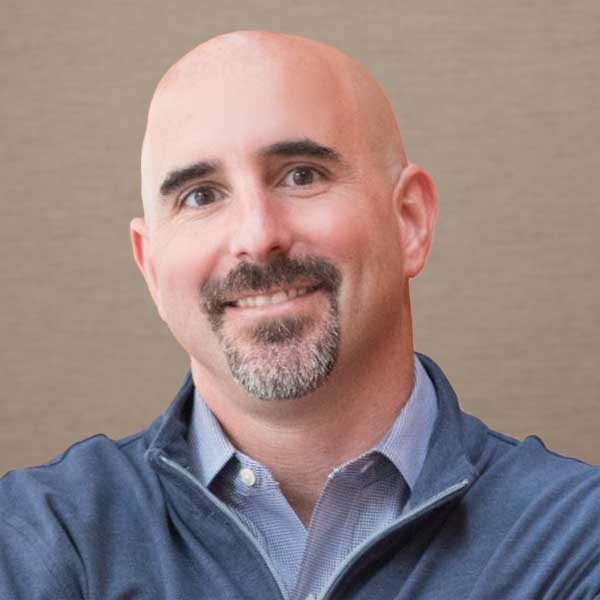 Daniel Kittredge
Founder and Managing Partner
Ten Coves Capital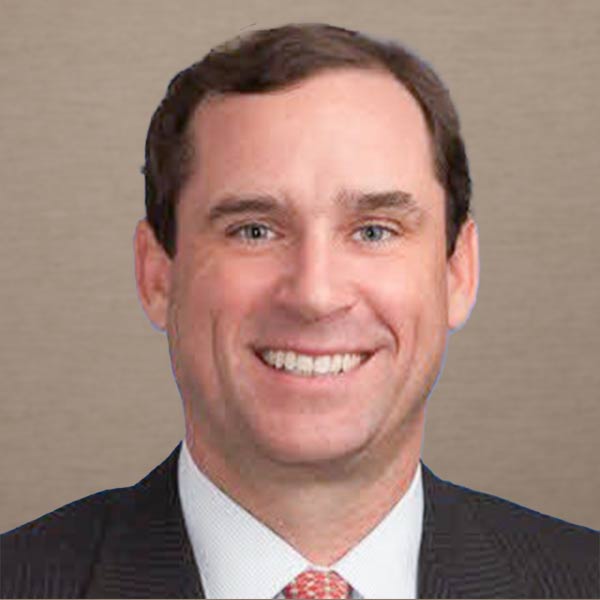 Taylor Mefford
Managing Director, Specialty Lending Group
Goldman Sachs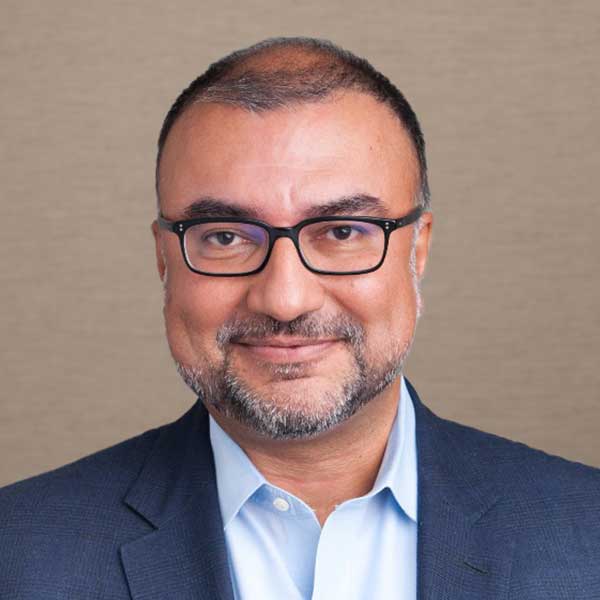 Manu Rana
Founding Partner and Senior Advisor
Ten Coves Capital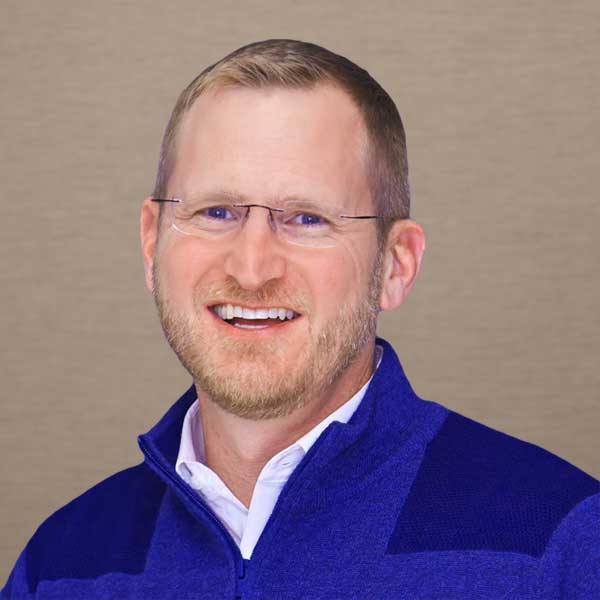 Todd Sherman
Managing Partner
Camden Partners
Ready to Safeguard Your Sensitive Data?
Let's talk about how you can process, defend, and devalue sensitive information with Bluefin.