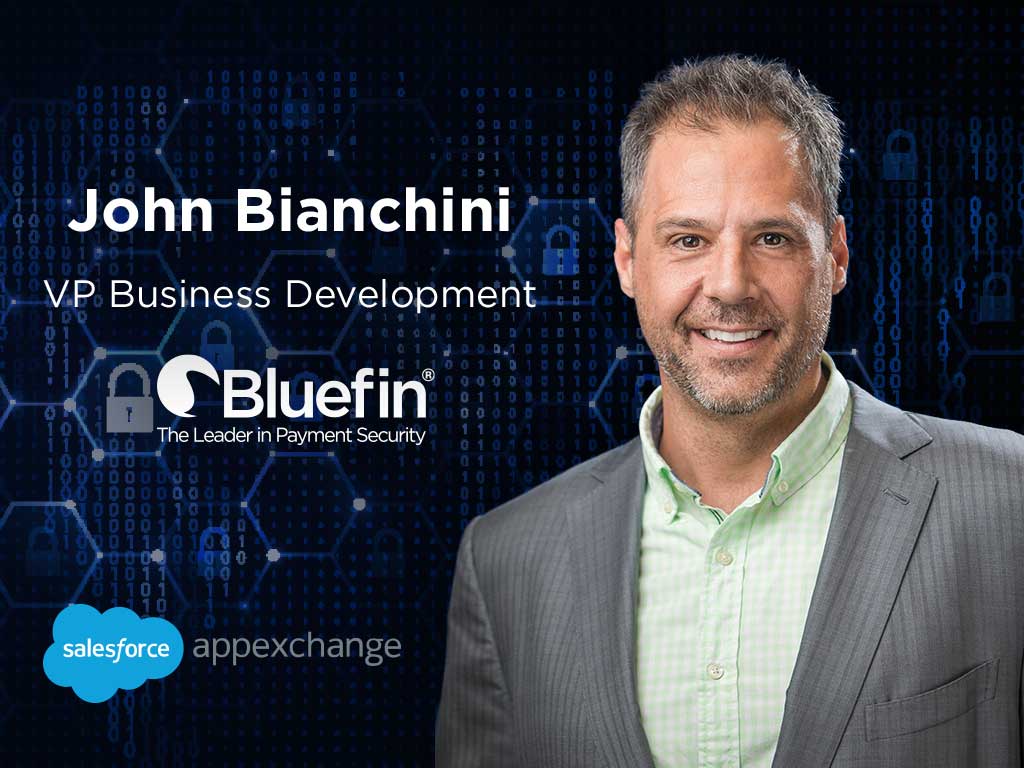 While just about every business has felt the effects from the sudden onslaught of COVID-19, organizations using Salesforce as a CRM tool while also accepting consumer payments in a call center environment were hit particularly hard with a triumvirate of issues to contend with seemingly overnight. They had to redefine a workspace for employee safety, maintain quality of service for customers, and deal with a sharp increase in customer call volume with less people shopping in person.
Adding to those complexities is that while many businesses shift operations to work from home, it's become even more challenging for these organizations to maintain PCI Payment and Data Privacy Compliance – including with CCPA and GDPR. With the massive increase in digital /card not present payments from the effects of COVID-19 lockdowns also comes the dark side of a subsequent increase in cybercrimes and data breaches. In March, Google reported that the company was seeing 18 million daily malware and phishing emails related to COVID-19 scams. That is in addition to the 240 million daily spam messages it sees related to the coronavirus.
Among the many new challenges, though, is how companies evolve to adapt and evolve with the changing landscape. Bluefin's PayConex for Salesforce can help organizations easily adapt by providing PCI-validated point-to-point encryption (P2PE) for Salesforce payments that is fully customizable and accessible from within your existing Salesforce instance.
Salesforce Makes Working at Home Easier – Not Safer
Salesforce built an empire on cloud-based SaaS products, so transitioning employees to remote work for companies using Salesforce was not an issue. Users could access their customer's accounts and perform daily tasks from personal or work computers on their home networks.
But what about accepting payments – when it comes time to key enter a customer's credit / debit card information? Employees using their own personal home computers to key enter credit card data will make the CISO's of the world tremble and quake. And using a company issued computer or laptop still does not eliminate the possibility of clear-text cardholder data traversing a network at some point.
These issues are not relegated to just work from home employees. Physical offices and call centers face the same risks and challenges; maintain a safe and secure work environment while creating an efficient UI for agents so they can deliver outstanding service to customers whether working from home or in an office.
Protect your Salesforce Payments with Bluefin's PayConex
Bluefin's PayConex for Salesforce – Lightning Standard solution can help organizations that use Salesforce as a CRM tool and accept payments mitigate these challenges. Available for download in the AppExchange marketplace, PayConex for Salesforce is the only PCI-validated point-to-point encryption (P2PE) solution. It's easy to confirm by visiting the PCI Security Council website for validated P2PE solution providers.
Is your existing payments provider on that list? If not, your organization is not enjoying the benefits that a listed provider, such as Bluefin, can offer. Benefits of a P2PE solution include:
Scope reduction: The PCI self-assessment questionnaire, or SAQ, goes from over 300 questions to less than 30.
Cost reduction: More important is the reduction in costs and overhead related to annual PCI audits. For many organizations today, reducing operating costs is as important as increasing revenue.
Brand protection: A breach that exposes cardholder data can be devastating to a company's reputation. P2PE ensures that no cardholder data entered through the payment terminal exists as a clear-text in a system or network.
The challenge of entering sensitive credit or debit card information is accomplished via an external device that uses a simple USB connection with the user's computer. The SREDKey 2 from ID TECH is injected with Bluefin P2PE encryption keys, which encrypts and thus devalues the card data before traversing a corporate or personal home network.
What's more, using the SREDKey 2 will remove the ability to key enter credit or debit card account information on a user's keyboard. This is another security layer that ensures credit or debit card account details can only be keyed in on the secure SREDKey 2 device, which is loaded with Bluefin P2PE encryption keys. The SREDKey 2 is also equipped with a magnetic strip reader, which will support any card present swipes that may be required.
With support for Salesforce Lightning, businesses can easily customize the checkout experience and map external data elements that can be added to the payment page. For example, this is useful for healthcare organizations that require certain procedure codes or unique patient identifiers to be added and tracked with any payments.
Lobby or trade groups that routinely take payments over the phone for membership renewals or donations can leverage the SREDKey device for entering credit / debit card details. Or a business to business shipping and procurement warehouse that needs to add customer account numbers to payment details can leverage Lightning to create custom objects. For settlement and reconciliation, payment activity can be posted to any Lightning object or account. Robust reports are available via web-based UI or can be fully customized and consumed using a full suite of programmatic APIs.
PCI Validated P2PE Solution
 Fully Native in Salesforce
Supports Card Present and Card not Present
Lightning Support
External Credit Card Device
Reduce PCI Scope and Related Costs/Overhead
Fast and Efficient Checkout Process
Ideal for Call Centers / Professional Services
Highly Customizable based on Use Case
Safe and Secure Capture of Credit / Debit Card