Payment Security Wrap-up
2018: Devaluing the Data with P2PE and Tokenization
0
RECORDS BREACHED IN THE FIRST HALF OF 2018
0
Records Compromised Every Day
0
Records Compromised Every Hour
0
Records Compromised Every Minute
0
Records Compromised Every Second
According to the Breach Level Index, a database compiled by Gemalto to track publicly reported data breaches disclosed in news media reports, 2018 is one of the only years where more than two billion records were compromised in publicly disclosed data breaches. And as Gemalto points out – these are only the data breaches we know about. Millions of breaches, especially in small to medium-sized businesses (SMBs), go unreported every year.
What is causing this rise in data breaches? First, hacking a company's system or network to find valuable payment or personal information that can be resold on the Dark Web has become one of the easiest modes of theft. Thanks to the proliferation – and widespread availability – of malware, almost any fraudster can easily find the tools to launch a breach. Second, as malware variants have increased, and become increasingly difficult to detect, companies may find themselves unprepared for an unknown attack.
Bluefin is a major advocate of a holistic payment security approach which involves "Devaluing the Data." So that WHEN a breach occurs – because for most companies, it is no longer an "IF" – hackers get nothing of value. PCI-validated Point-to-Point Encryption (P2PE) and tokenization are two crucial security technologies that encrypt payment data in transit (P2PE) and mask data at rest (tokenization).
But the ever-growing number of payment card breaches across all industries begs the question of whether P2PE and tokenization is being widely deployed – and used.
Join us on December 11th for a free webinar that will delve into the data breaches of 2018, examine the breach methods hackers are using to gain access to POS systems and networks – and learn how Bluefin can secure your business with PCI-validated P2PE and tokenization through our network of over 90 Connected P2PE partners.

Samples of Bluefin Connected P2PE Partners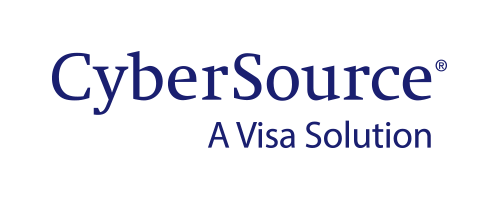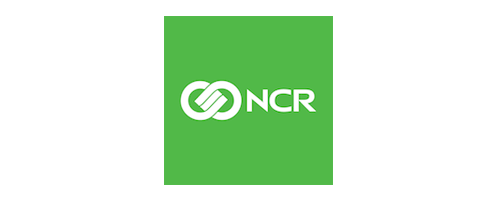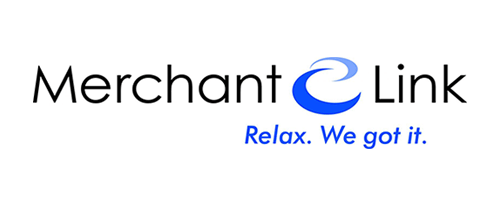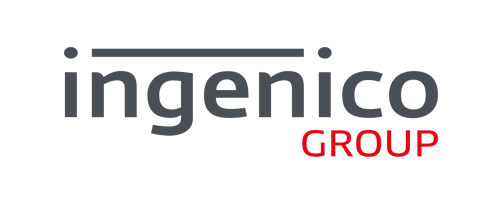 The State of Payment Security
Hacker Data Breach Tools
P2PE and Tokenization: Their Role in Devaluing Payment Data
PCI-validated VS. Non-validated P2PE Solutions: What's the Difference?
PCI P2PE Scope Reduction and Assessments, Return on Investment and Implementation
The Bluefin P2PE Network: Processors, Payment Gateways, ISV's, Devices and KIFs
What Does the Future P2PE Solution and Network Look Like?