The security and scope reduction of Bluefin's PCI-validated P2PE solution is now available through the Technotic Sports platform
June 2nd, 2021  – Atlanta, GA and Orlando, FL – Bluefin, the leading provider of payment security technologies including PCI-validated Point-to-Point Encryption (P2PE) solutions for retail, hospitality, healthcare, and higher education, has announced a new partnership with Technotic Sports that will provide their users integrated payment processing capabilities backed by PCI-validated P2PE.
Technotic Sports is a fully integrated, veteran-owned company that provides an efficient, faster, and cost-effective way for universities, arenas, and performing arts centers to manage their events, fundraising, and marketing. Technotic employs a holistic approach in order to create a maximum impact at every touchpoint, utilizing a deep understanding of the business goals and target audience and building a right plan to reach both.
Bluefin specializes in PCI-validated P2PE solutions that secure credit and debit card transactions by encrypting all data within a PCI-approved point-of-entry device, preventing clear-text cardholder data from being available in the device or the merchant's system where it could be exposed to malware. Data decryption is only done offsite in a Bluefin hardware security module (HSM).  Organizations can learn more about Bluefin's P2PE benefits through several case studies on the Bluefin media page.
"Ensuring the security and protection of our customers' data has always been one of our top priorities," said Michael Audley, Chief Executive Officer of Technotic Sports. "Our new partnership with Bluefin to provide their PCI-validated P2PE solution confirms our commitment to adhere to the highest security standards in the industry."
Through the partnership, Technotic Sports clients can get PCI-validated P2PE and integrated payment processing with EMV through Bluefin's PayConex payment platform or a P2PE gateway-only solution without payment processing. PayConex is integrated directly with the Technotic Sports platform and will provide debit, credit and ACH payments, as well as Ecommerce and EMV retail acceptance.
Greg Cornwell, Chief Revenue Officer of Bluefin said, "We all know that hackers are no longer targeting just large retailers – financial organizations, healthcare, and a plethora of universities have all fallen prey to breaches. We are very excited to partner with Technotic Sports to secure their clients' payments with PCI-validated P2PE."
About Technotic Sports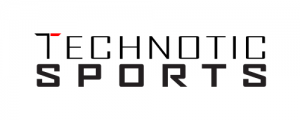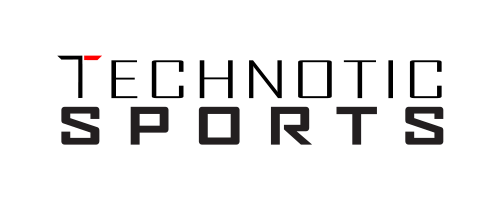 Technotic Sports is a world class results driven business to business company that has invented a web-based application using cutting edge technology. We deliver results to our customers before they realize they need it. Our team brings unmatched experience from a broad range of industries to ensure our clients achieve consistently superior results at a fraction of the cost. Learn more at https://www.technoticsports.com/.