Integrated Payment Processing and PCI-Validated P2PE for Your Software System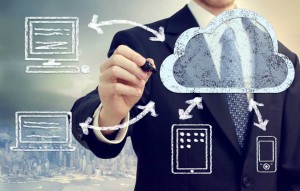 It's imperative that Independent Software Vendors (ISVs) and Software as a Service (SaaS) providers offer payment processing that is integrated within their platform. Integrated payment gateway software provides convenience to your clients by allowing them to process, reconcile and record payments directly in your interface.
But not all integrated payment systems are the same. Bluefin's PayConex Platform provides single-point integration into software systems with every payment product and payment acceptance method on the market, making it the ideal solution for ISV and SaaS payment processing. We make payments simple and seamless – but our integrated payment system takes security to a new level with our PCI-validated point-to-point encryption (P2PE) solution, which encrypts cardholder data when it is swiped, dippped (EMV) or keyed, rendering this data useless in the merchant's system or network.