Today's Point of Sale is Omni-Channel
From brick and mortar acceptance, to call center transactions, to mobile and kiosk payments, Bluefin has a PCI-validated POS solution for retailers, enterprises, hospitality, healthcare and education. Our omni-channel POS solutions enable secure payment processing through our PayConex Platform or through our Decryptx partners as a stand-alone solution.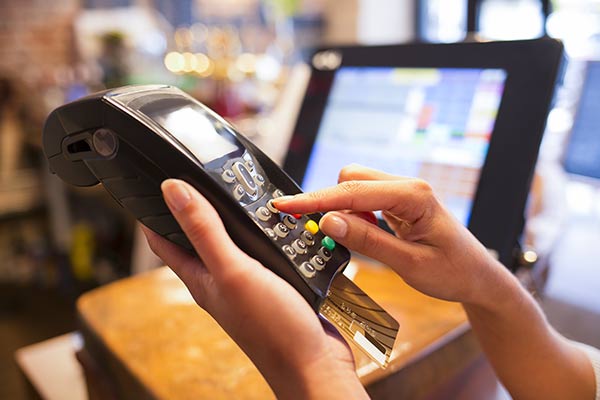 Bluefin provides the largest selection of PCI-validated P2PE retail devices from Verifone, Ingenico, Magtek, ID Tech, Miura and PAX to secure brick and mortar transactions.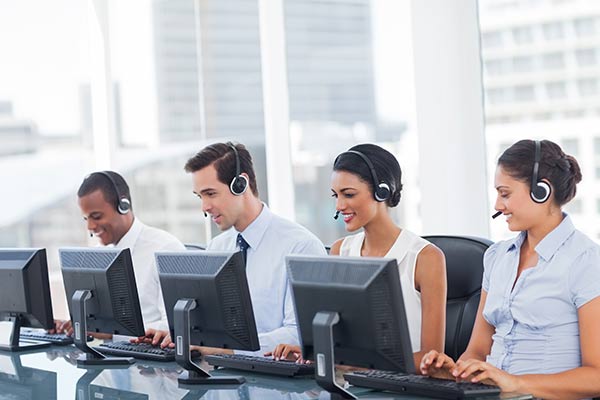 Merchants and businesses can secure their call center transactions with the ID Tech SREDKey, a PCI-validated P2PE device that allows call center operators to key in  cardholder data.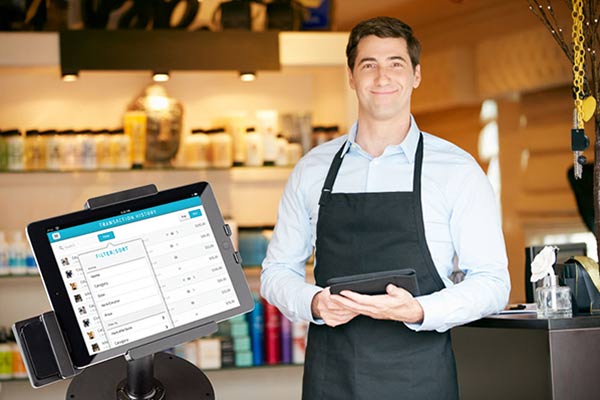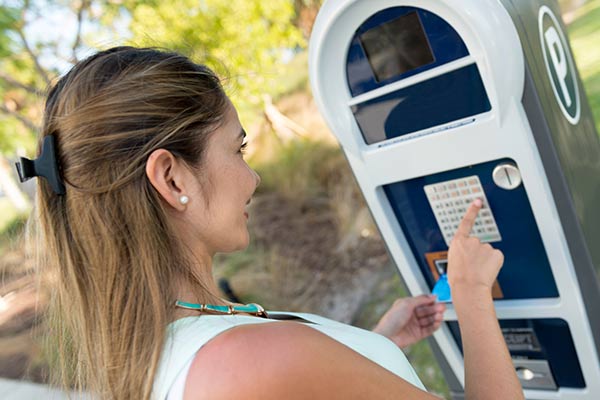 Did you Know?
On April 1, 2015, Visa expanded its Technology Innovation Program (TIP) to merchants that adopt a PCI-validated P2PE solution in their retail environment.
"Qualifying solutions are those that are included on PCI SSC's list of Validated Point-to-Point Encryption Solutions or independently validated by a PCI SSC Qualified Security Assessor point-to-point encryption company."
Visa Secure Acceptance Incentive Program
In an attempt to encourage Level 3 and 4 merchants to comply with PCI requirements and product acquirers to mandate and monitor for compliance, Visa implemented the Safe Incentive Program in July 2014, which incents merchants to implement security controls, including PCI-validated P2PE solutions.
Download Full Report